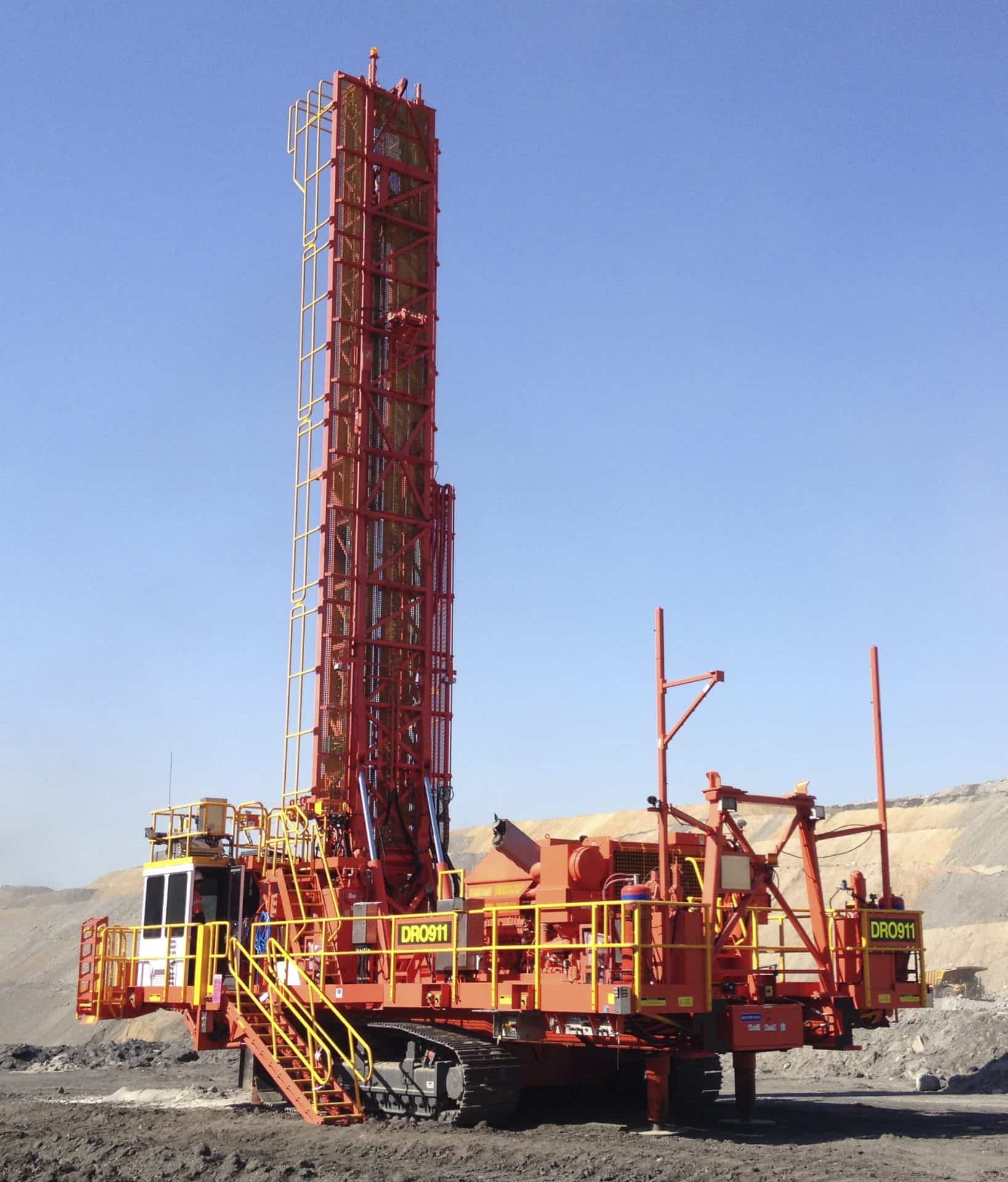 SMW Production Drilling Services
Since 2006, we have been supporting Australian industry with quality, customised blasthole drilling solutions.

SMW Production Drilling Services
Value-adding throughout
the drill and blast cycle
We support project optimisation from contract commencement to project delivery.

SMW Production Drilling Services
Optimising rig
performance
High performance fleet maintained by engineering experts.

BLASTHOLE DRILLING EXPERTS
SMW DRILLING SERVICES IS FOCUSED ON THE PROVISION OF SAFE, PREDICTABLE AND INNOVATIVE BLASTHOLE DRILLING SERVICES.
Since commencing operation in March 2006, we have continued to grow. Today, our diverse fleet of more than 20 drills combined with the expertise of our skilled team sets the standard in safety and performance.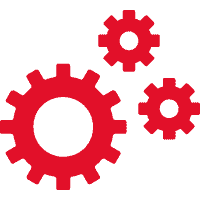 INNOVATIVE PROBLEM SOLVERS
We solve your production challenges. Our experience and knowledge of the drill and blast process and drill design gives us an inherently innovative mindset.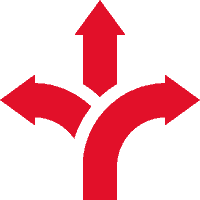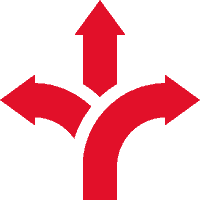 EFFICIENT MOBILISATION
Our rapid mobilisation and seamless integration ensures maximum operational benefits.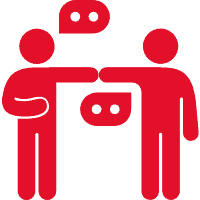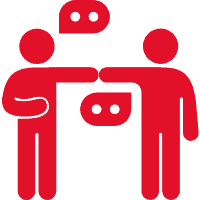 PARTNERSHIP
We work in partnership with you providing flexible solutions across contract structures, equipment, personnel and services.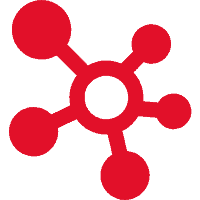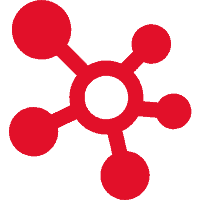 TECHNOLOGY
We invest in developing knowledge and capability in technology, including autonomy and real time data.
smw-home-sandvik-dr460-rotary-production-drill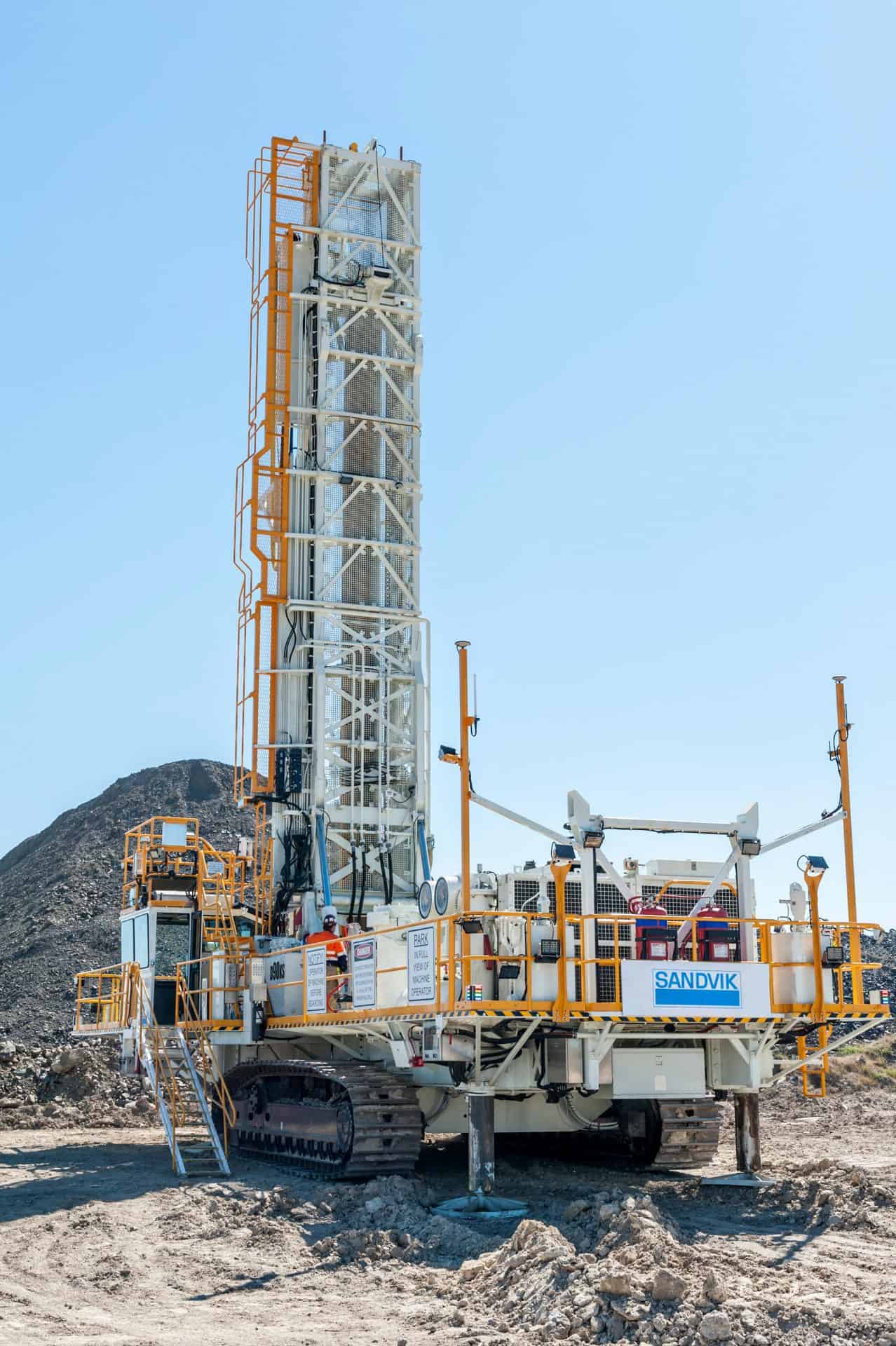 smw-home-sandvik-d90ks-rotary-production-drill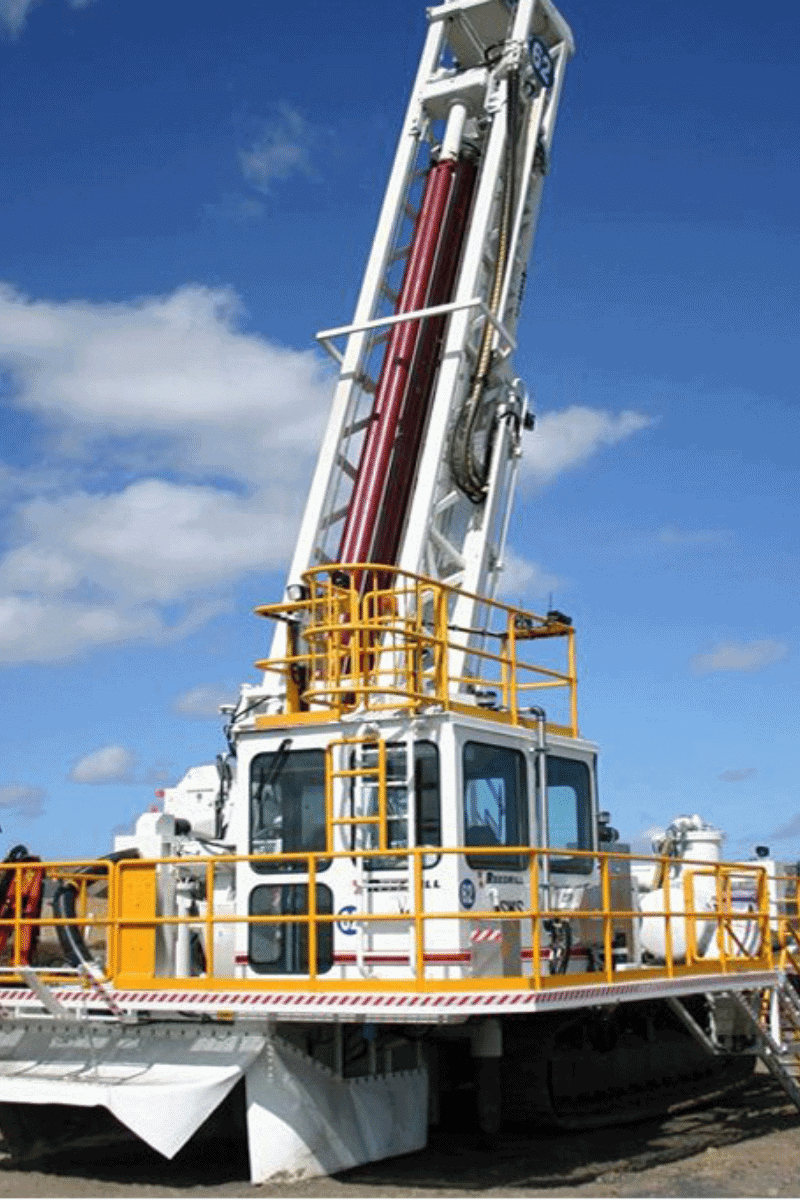 smw-home-terex-reedrill-skss-rotary-production-drill
TEREX REEDRILL SKSS ROTARY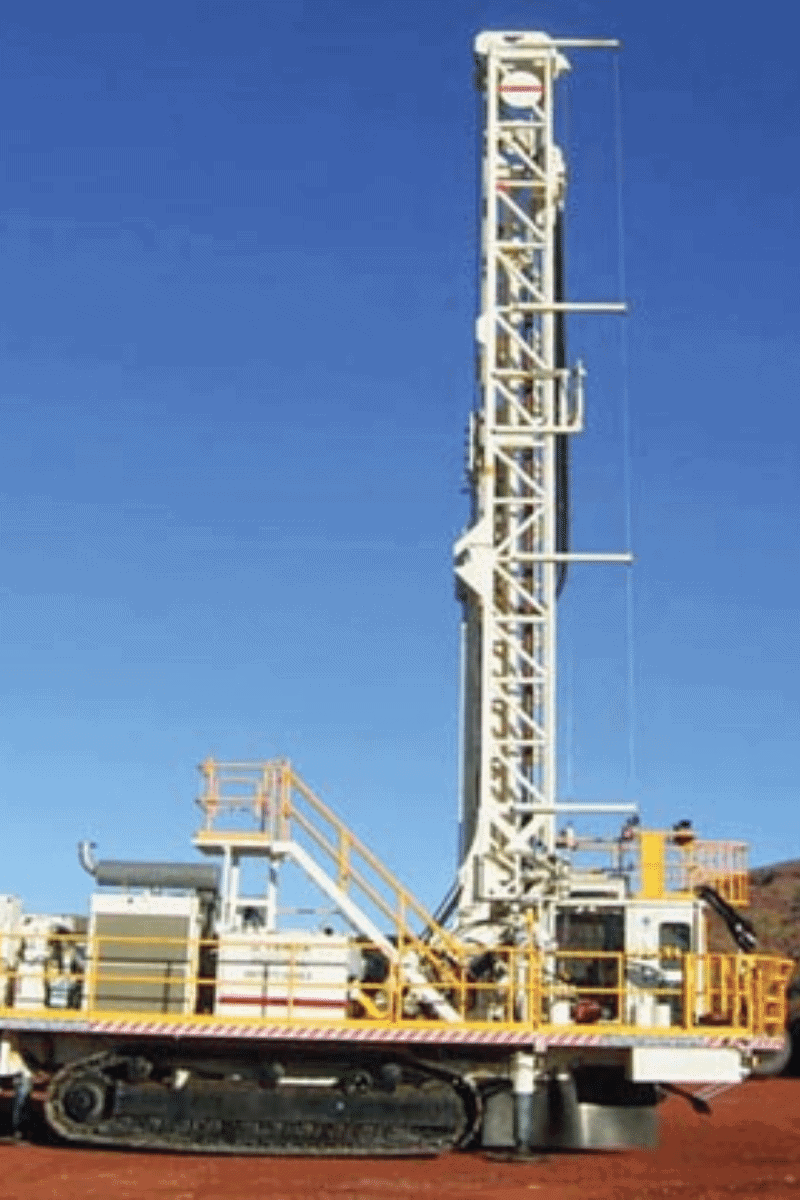 smw-home-terex-reedrill-sks-rotary-production-drill
TEREX REEDRILL SKS ROTARY
smw-home-sandvik-d75ks-rotary-production-drill
smw-home-atlas-copco-dml-production-drill
smw-home-epiroc-ecm720-top-hammer-production-presplit-construction-drill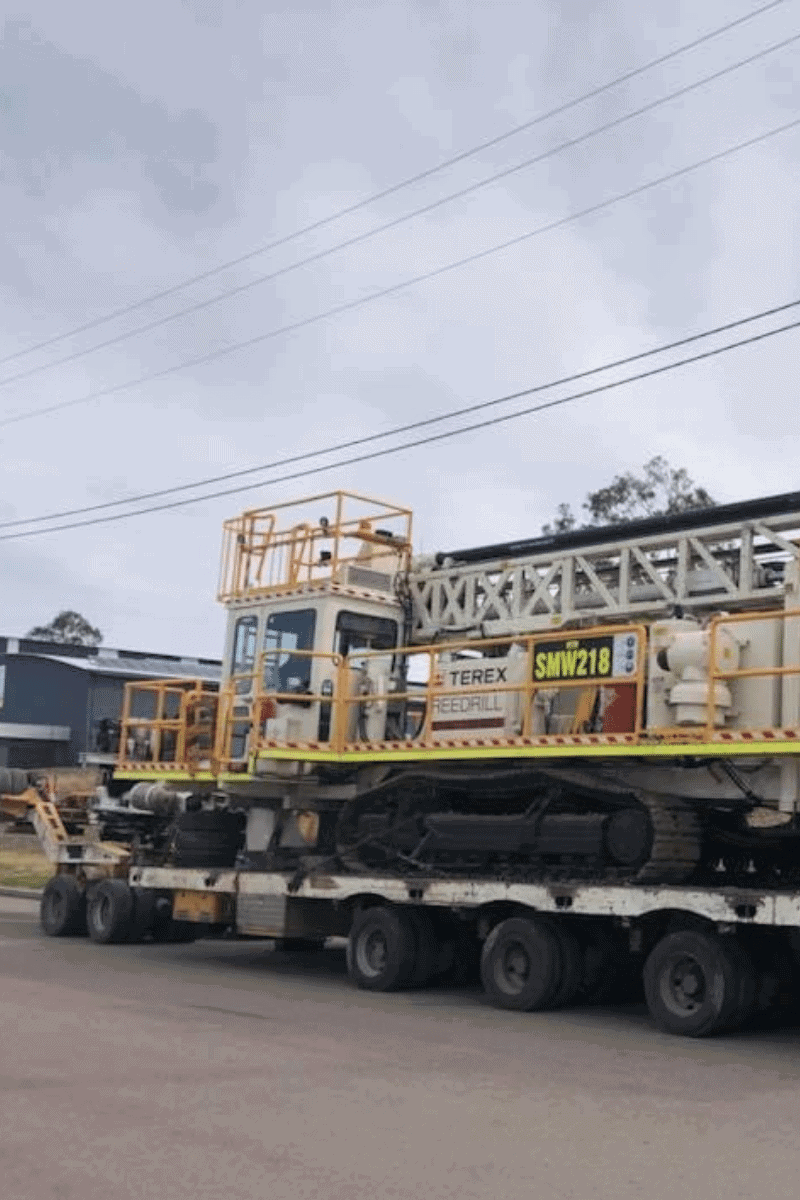 smw-home-terex-reedrill-skt-production-drill
smw-home-sandvik-d25ks-production-drill
smw-home-terex-reedrill-skf-rotary-dth-production-drill
TEREX REEDRILL SKF ROTARY/DTH
smw-home-sandvik-d45ks-rotary-dth-production-drill
Subscribe to receive news from SMW