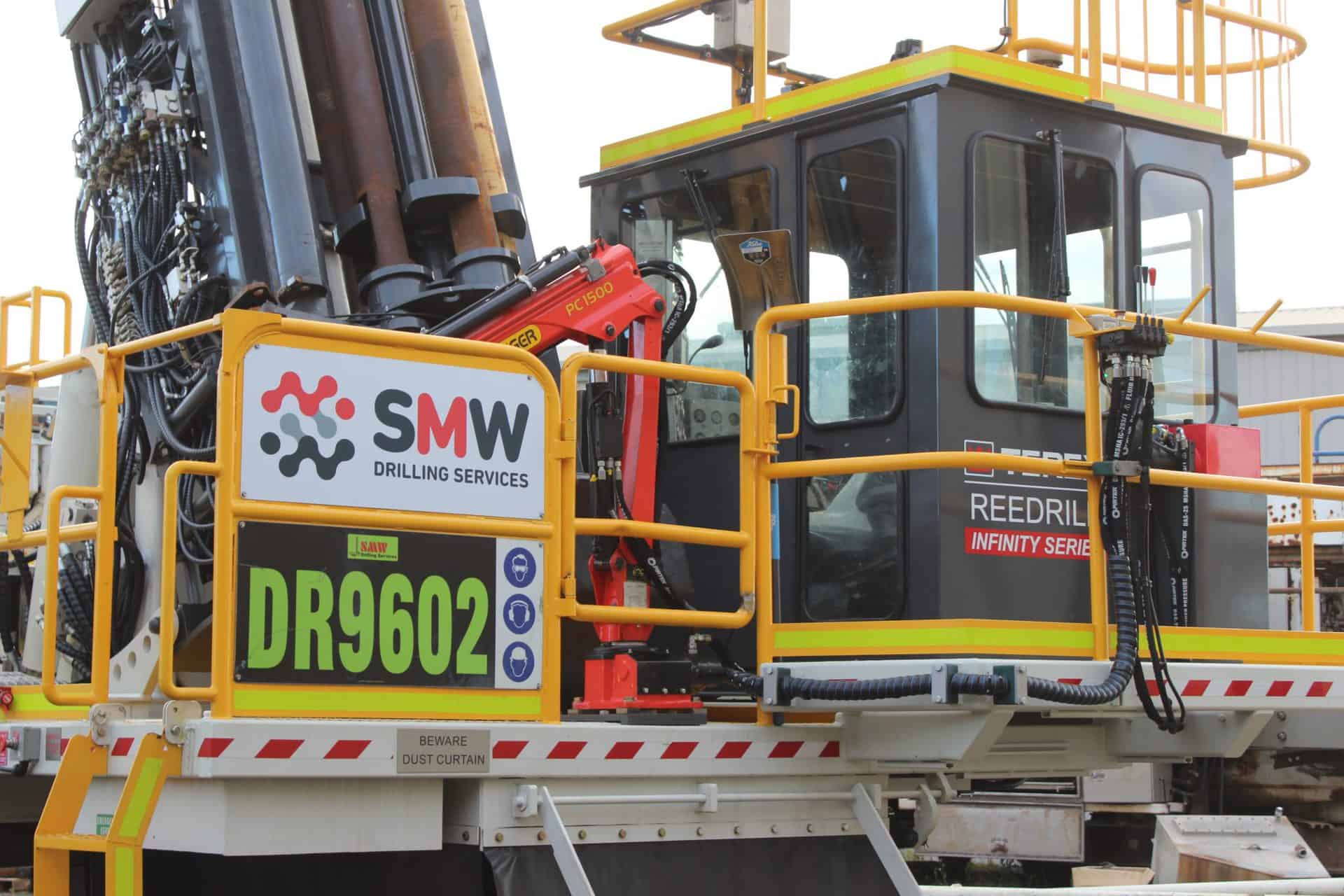 We are your blasthole drilling specialists
BLASTHOLE DRILLING SERVICES
ABOUT SMW
SMW Drilling Services is focused on the provision of safe, predictable and innovative blasthole drilling services.
Since our incorporation in March 2006, we have continued to grow. Today, our diverse fleet of more than 20 drills combined with the expertise of our large team sets the standard in safe and productive drilling programs.
We have successfully delivered more than 25 projects and forged several long-term partnerships with coal majors including Yancoal, Sojitz, Peabody and Thiess. The longevity of these relationships is testament to our technical knowledge, engineering capability and competency across drill and blast. We make it our mission to engineer best-for-project solutions and deliver optimal results.
our values
People
We value our people
We instill a sense of ownership
We nurture a growth mindset
Safety
Safety is second nature
The health and wellbeing of our colleagues, our customers, and the community is of the utmost priority, always
Quality
We continue to set the standard in quality
Efficiency
We achieve efficiency without compromising quality and safety