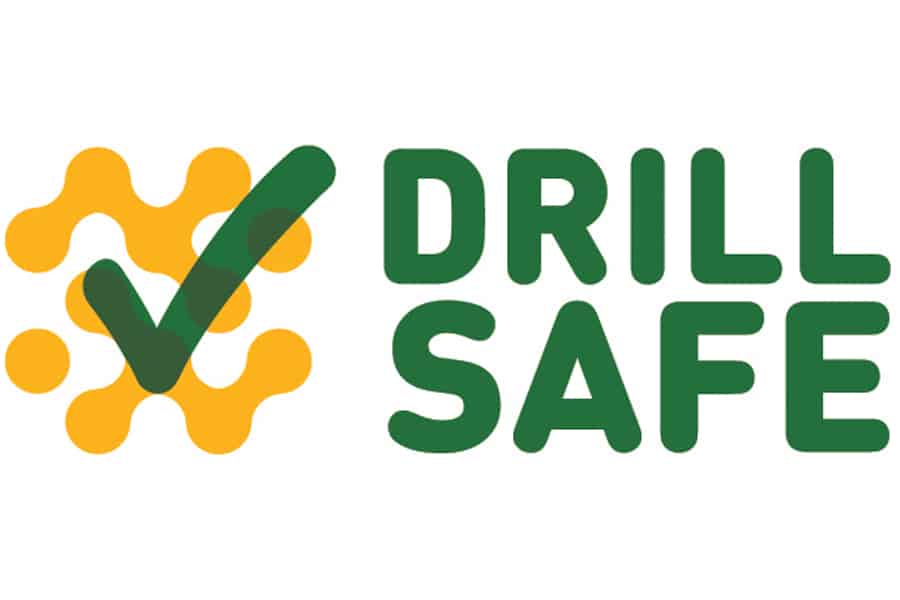 DRILLSAFE SAFETY INITIAITVE
Our latest safety initiative, DrillSafe has been developed to ensure our teams are equipped with the skills and knowledge they need to ensure every task is carried out safely and to best practice.
We value the lives and safety of our people and clients above all else and are committed to continuously improving our processes to remain at the forefront of the industry when it comes to maintaining a safe workplace.
As part of the initiative, one team member will be recognised each month for their outstanding commitment to creating a safe work environment.