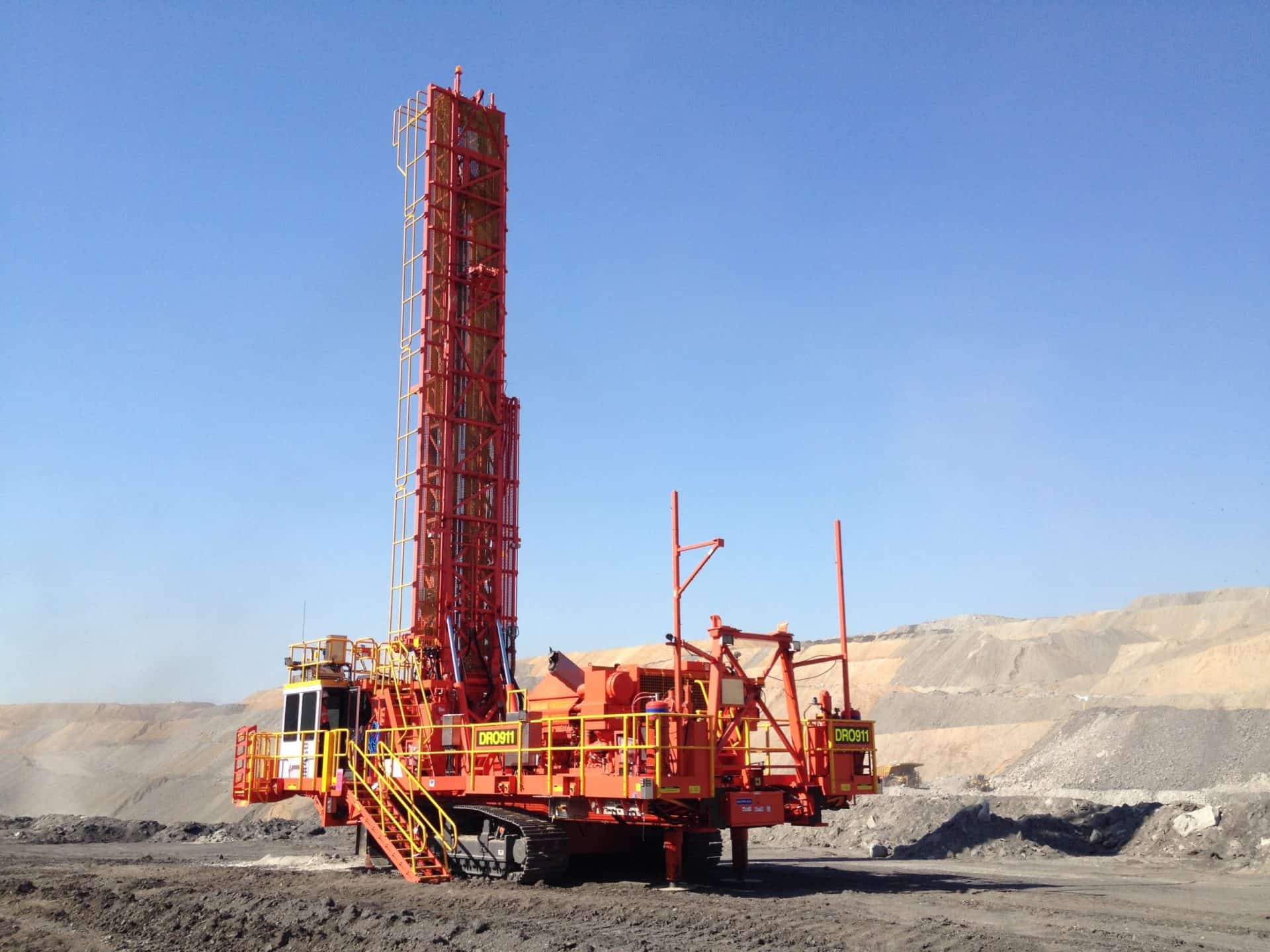 We solve your production
drilling challenges
RIG DESIGN, MANUFACTURE AND REBUILD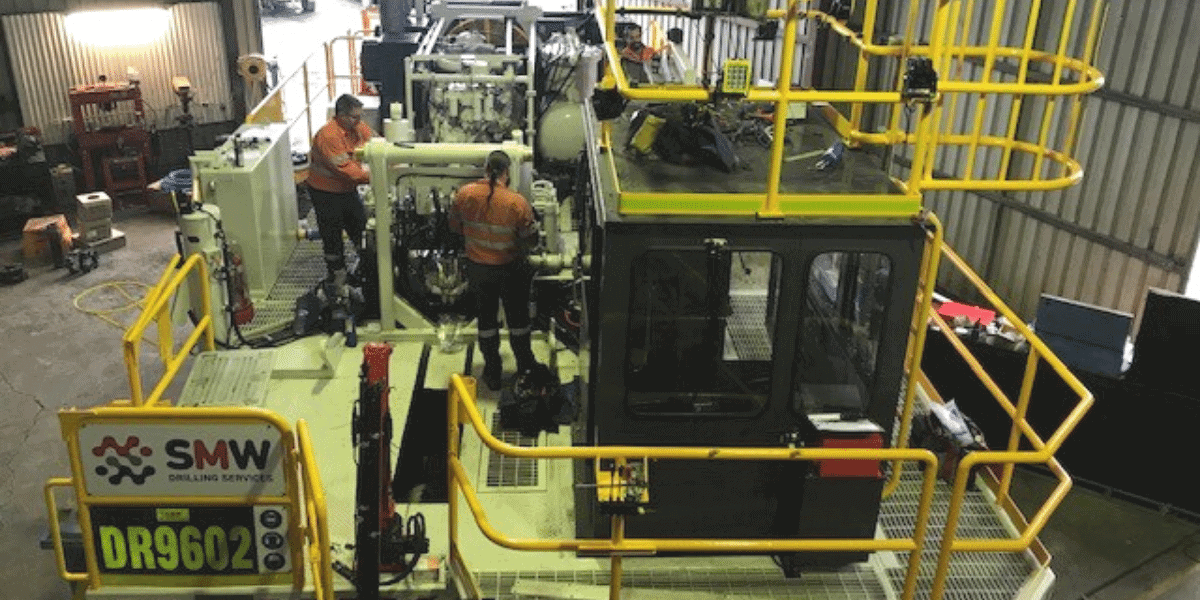 Our mechanical engineering capability provides clients with a complete drill rig engineering design, build or rebuild service.
Our technical expertise and commitment to quality has earned us a reputation for delivering equipment above OEM standards.
We continue to build our knowledge in automation to ensure our customers can maintain a competitive edge.
We provide:
Design, engineering, manufacture or rebuild and commissioning
Modifications
Accessory equipment
Patent DP25T twin mast blasthole drill rig
Rotary and percussion drilling consumable rebuilds and repairs